Policy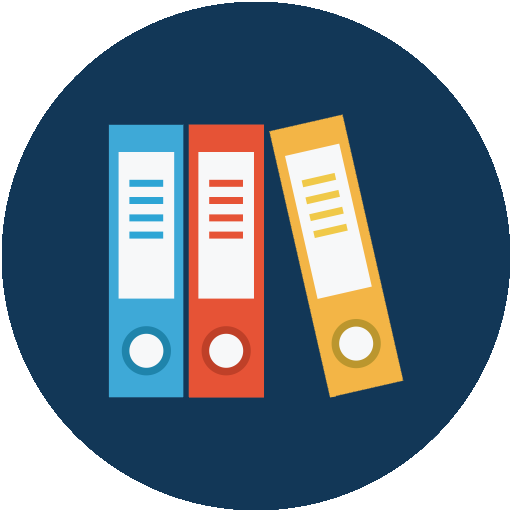 Occupational Safety and Healthy Policy
SOCSO has always emphasised occupational safety and health by seeking to integrate its activities as part of daily work management. Implementation of a comprehensive Occupational Safety and Health Management System would ensure that a culture of occupational safety and health for all its employees, customers and general public who deal with SOCSO is observed and adhered to.
ICT Security Policy
Security Policy consist all the guidelines and conditions for use of SOCSO ICT assets. It is understood that visitors and third party usage of the ICT assets signifies that the users have read, understood and agree to the guidelines and conditions set by SOCSO. The policy explains that all users have responsibilities and roles in the protection and proper usage of the SOCSO ICT assets.
SOCSO'S Quality Policy
SOCSO is committed to fulfilling customers' satisfaction through continuous improvement efforts.