PERKESO Assist Portal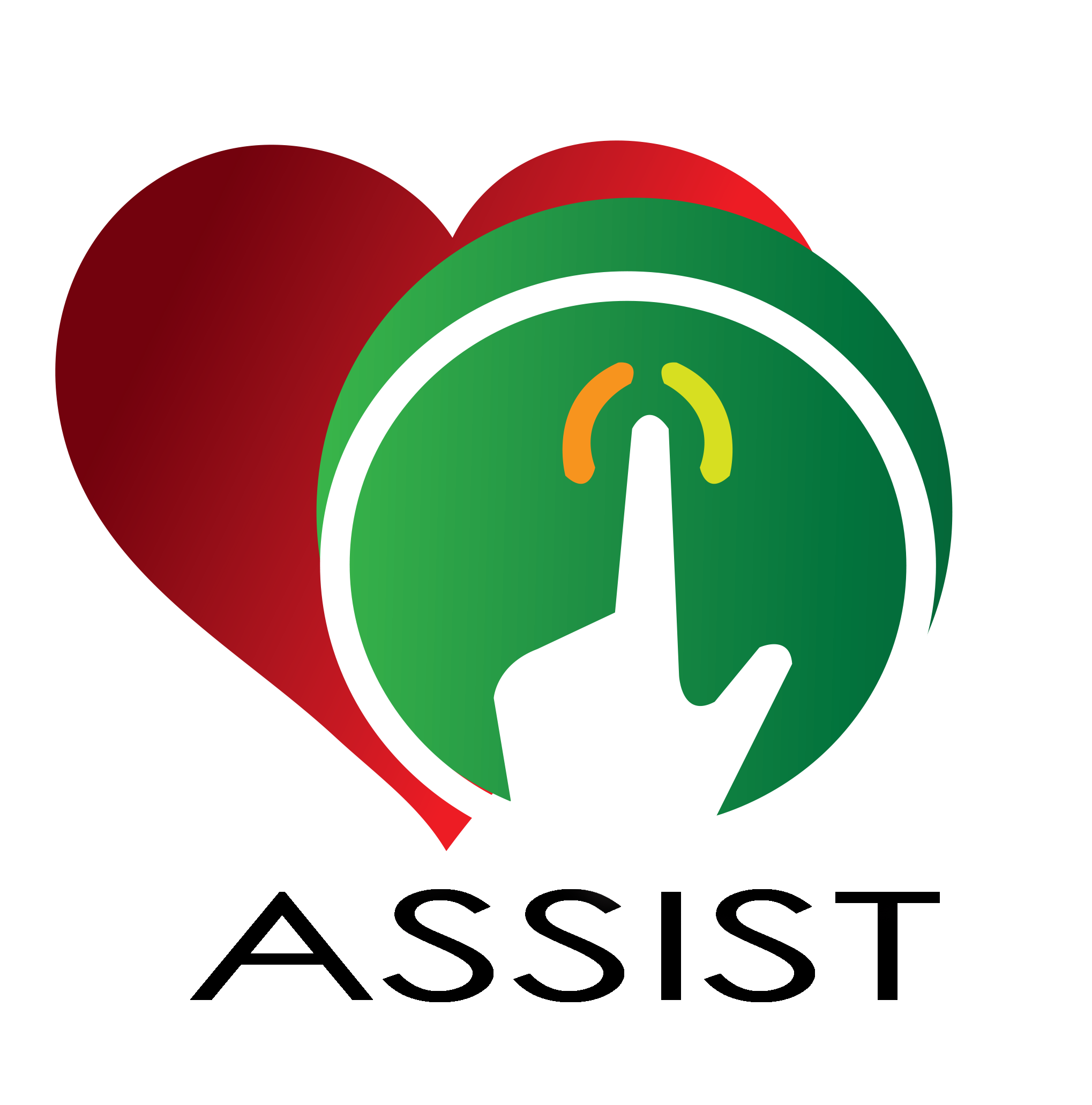 SOCSO is introducing a portal for employers to manage your company details, employees' and monthly contribution information at your own convenience.
In order to serve you better, the enrolment to use this portal will be opened from 16 November 2017 onwards. If you are a current iPERKESO user, you may continue to use the iPERKESO portal until further notice.


To enrol yourselves and get your personal username and password, please download this

Assist Portal Enrolment Form, complete it and bring it to the SOCSO Branch Office nearest to you.


E-mail the completed form to This email address is being protected from spambots. You need JavaScript enabled to view it. or submit to the nearest PERKESO office. Please click here to know more about the location of the PERKESO office. Please click here [+]
Our branch office will process your form and generate your personal user account.


You will receive an email with your username and temporary password once the account is generated.


During your first login, you will be asked to change your password for security purposes.


If you have forgotten your password, you may use the "Forget Password" feature which is displayed on the login screen.


If you have further questions, please email to This email address is being protected from spambots. You need JavaScript enabled to view it..