Employment Insurance System (EIS)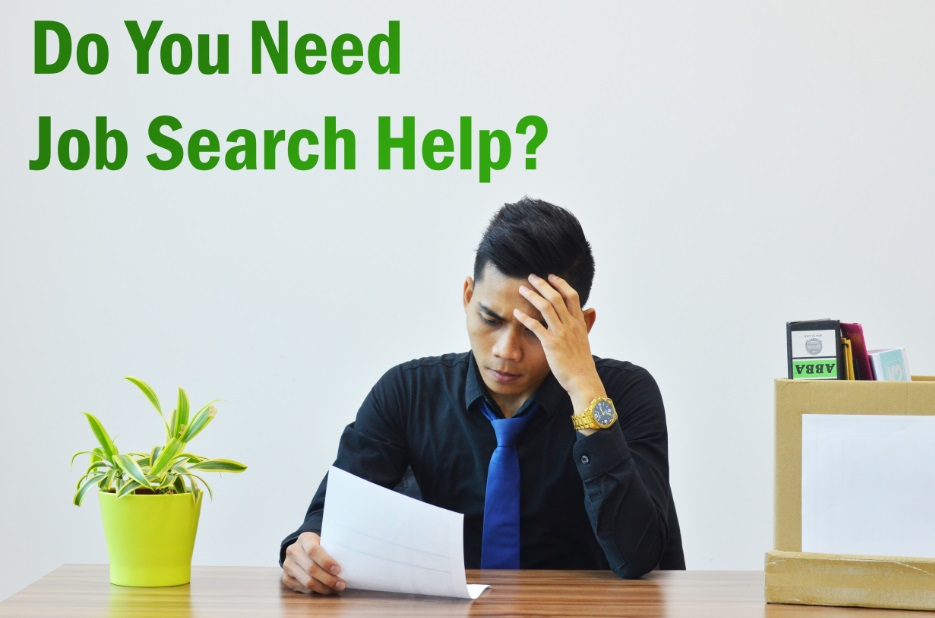 Welcome to the Employment Insurance System (EIS) homepage!


EIS aims to provide Employment Insurance, Public Employment Services, and Labor Market Information (LMI) to the Malaysian workforce. Please continue reading to see how we can assist you.


If you are an EIS contributor who recently lost your job, you may be eligible to receive benefits. Please click on the EIS Benefits tab to determine your eligibility and to see what benefits we offer. If you are eligible to apply for benefits, please visit our EIS Benefits Portal to apply online.


If you are a worker or a fresh graduate seeking a new job, please visit our EIS Job Portal to upload your resume and to search for suitable jobs. To determine the most suitable career for you, we also offer psychometric tests to gauge your interests, personality and aptitude.


If you are an employer seeking to hire talent, please post any vacancies on our EIS Job Portal. You may then contact promising applicants directly using their provided contact details or via their respective EIS Placement Officers.


If you are a policymaker or an academic seeking a reliable and up-to-date source of LMI, please click on the Resources tab to browse through our statistical reports.


If you require any further assistance, please call Customer Service at 1 300 22 8000 or email us at This email address is being protected from spambots. You need JavaScript enabled to view it..">This email address is being protected from spambots. You need JavaScript enabled to view it..
Have a nice day!
.